Reduces the digital gap between companies and individuals
"Be where your customers are"
In Aunoa, we transform and improve the way of communication between people and companies, and institutions.
We develop solutions based onConversational Artificial Intelligence that allows us to communicate and interact with customers in the same way and through the same channels they use daily for personal reasons, through chats in instant messaging applications such as WhatsApp or Facebook Messenger.
It means 'automaton' in Maori, the language of the native New Zealanders.
Aunoa is automation, but beyond the technological concept, it reflects the human spirit of the Maori 'haka'. It is the strength, passion, competence, respect, and unity of a team of people.
IMPLEMENTATION
IA + HUMAN SUPERVISION
EXPERIENCE
PROVEN SOLUTION
IMPLEMENTATION
We develop custom Chatbots with short implementation times
Integrations, AI training and commissioning in only 2-3 weeks. We offer a 100% managed service: we handle everything, just relax!
IA + HUMAN SUPERVISION
EXPERIENCE
PROVEN SOLUTION
These are what our users say about Aunoa
"By using the chat solution provided by Aunoa, we have obtained a new communication channel that we previously did not have, and we are saving on personnel costs and increasing the volume of sales."
"Using the Aunoa solution, we have improved the efficiency of the customer service, and we have broadened the existing channels of attention, avoiding phone calls and presence in our branches."
"The WhatsApp virtual assistant developed by Aunoa is successfully meeting a need we had: ensuring the accessibility of existing resources to people, especially the most vulnerable."
+20 years of individual career and working together in the ICT area
Successful business experience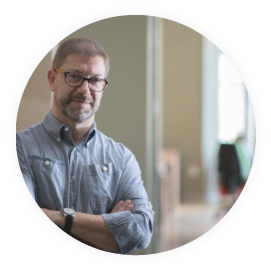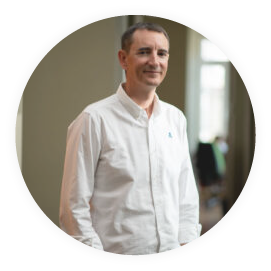 Dir. Business and Product Development Director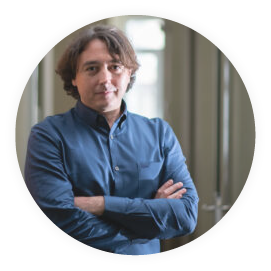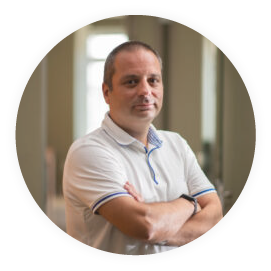 A joint venture between GoHub Ventures: Open innovation hub and corporate venture vehicles of the Global Omnium group
Please find out more about Aunoa and our solutions
tres startups españolas que revolucionan el comercio online

El grupo Aguas de Valencia entra en la startup Aunoa
la solución al colapso administrativo llega por whatsapp
Please find out more about Aunoa and our solutions