Reduces the digital gap between companies and individuals
"Be where your customers are"
In Aunoa, we transform and improve the way of communication between people and companies, and institutions.
We develop solutions based onConversational Artificial Intelligence that allows us to communicate and interact with customers in the same way and through the same channels they use daily for personal reasons, through chats in instant messaging applications such as WhatsApp or Facebook Messenger.
It means 'automaton' in Maori, the language of the native New Zealanders.
Aunoa is automation, but beyond the technological concept, it reflects the human spirit of the Maori 'haka'. It is the strength, passion, competence, respect, and unity of a team of people.
IMPLEMENTATION
We develop customized solutions with very short implementation times
Integrations, AI training, and production start-up in only 2 or 3 weeks.
IA + HUMAN SUPERVISION
Proactivity, Training, and continuous human supervision of the AI of our solutions a key to the success of the projects
We train and supervise the AI on a daily basis to guarantee optimal operation and continuous improvement. Besides, we analyze customer inquiries to increase the knowledge base proactively.
EXPERIENCE
More than 20 years of international experience with Information and Communication Technologies
Aunoa is composed of a team of highly qualified managers and technicians with 20 years of experience in the development and implementation of projects in complex technological environments of large companies and institutions of international scope, and more than 5 years in the specific field of the use of AI in customer service and support.
PROVEN SOLUTION
Our customers and the automation ratios achieved are our best reference and guarantee
We have solutions implemented in sectors such as E-commerce, Telecommunications, Banking, Utilities, and Public Institutions, obtaining automation ratios of up to 70%.
+20 years of individual career and working together in the ICT area
Successful business experience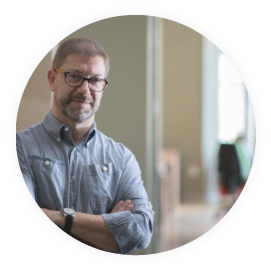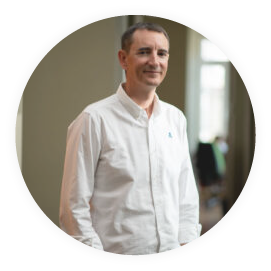 Dir. Business and Product Development Director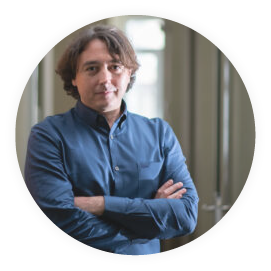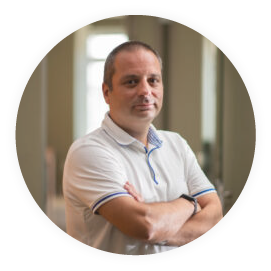 A joint venture between GoHub Ventures: Open innovation hub and corporate venture vehicles of the Global Omnium group
Please find out more about Aunoa and our solutions
tres startups españolas que revolucionan el comercio online

El grupo Aguas de Valencia entra en la startup Aunoa
la solución al colapso administrativo llega por whatsapp
Please find out more about Aunoa and our solutions