Offer the best solution of Artificial Conversational Intelligence to your customers
Why become a partner of Aunoa?
Incorporate the most forward-looking technology globally into your portfolio
Solutions to improve the customer experience by automating conversations across all contact channels. Virtual Assistants and chatbots with Artificial Intelligence and Natural Language Processing.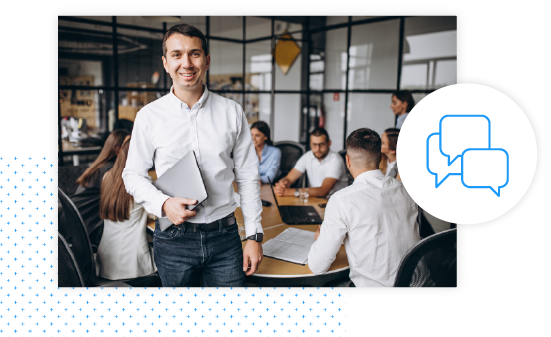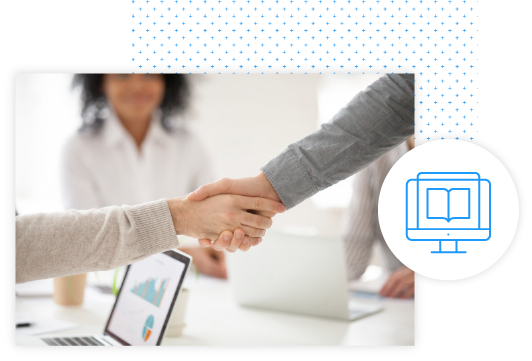 In Aunoa, we will always be by your side, training you, accompanying you, and helping your business to grow:
We offer solutions adapted to any client/sector
Our solution is adaptable to any sector, mainly B2C service companies, which have many interactions with their customers (customer service, support or operations): Services/Utilities, E-commerce, Fintech, Telco,…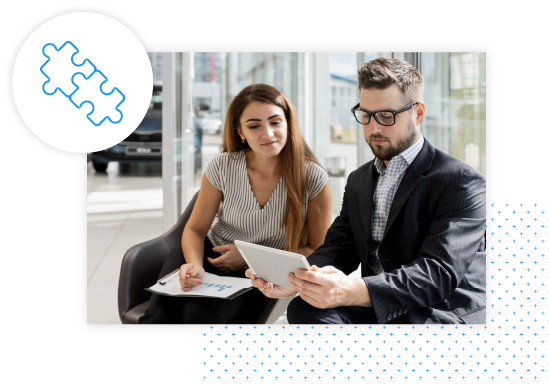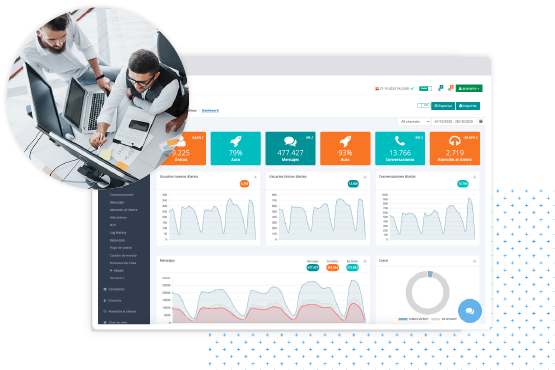 We take care of the technology so you can focus on your business
Focus on the value proposition that you are going to bring to your clients and forget about technology. In Aunoa, we develop, operate, and maintain the projects, so you can focus on business and not on technology.
users per month use our virtual assistants
Managing conversations with over 100,000 users per month mainly through WhatsApp, and automating up to 80% of the responses from these conversations
A partner program adapted to your needs
You have a potential client to implement the Auona solution, but you need support to perform a consultancy and implement the solution:
You need a technology partner to help you implement the virtual assistant and chatbot solutions your customers need.
Do you want to be part of Aunoa's partner network?
Please leave us your details to schedule a meeting, we will reply within one working day.