Conversational AI to optimize your marketing strategies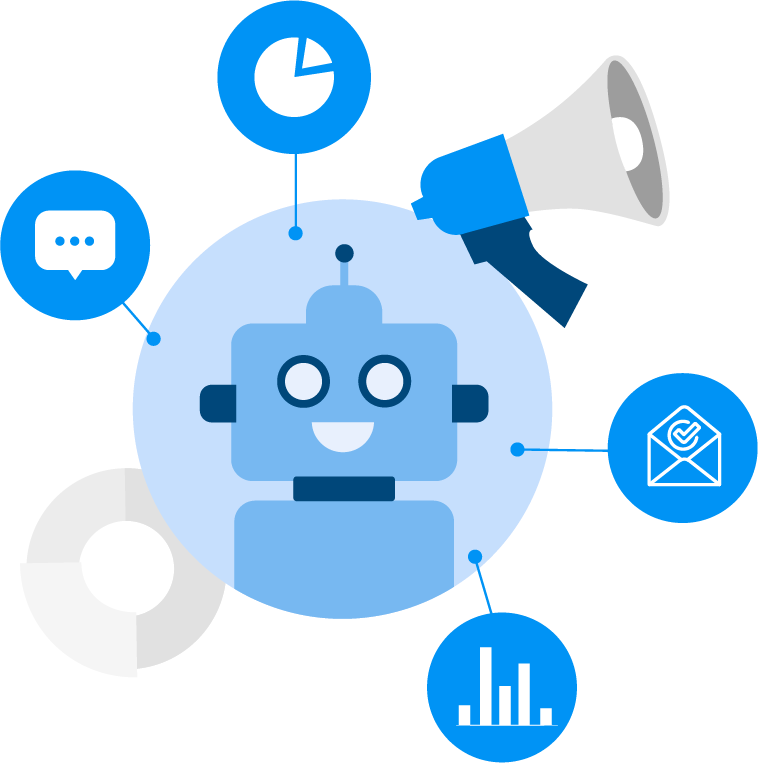 Use AI-powered Chatbots to improve you CX, communicate proactively, and stand out from your competitors.
AI Solutions for Marketing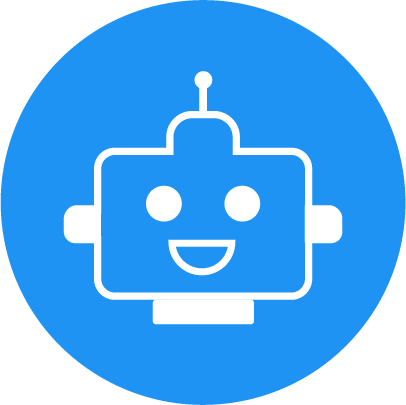 Uses AI to personalize all conversations at scale.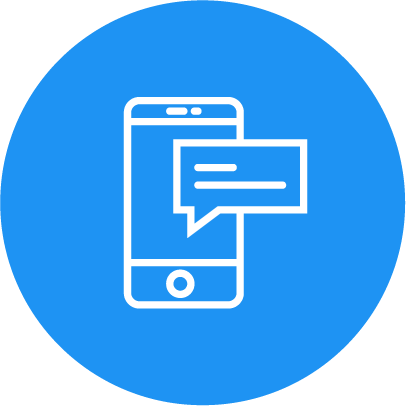 Deliver real-time communication to delight customers through all the Customer Journey.
Proactive WhatsApp campaigns
Scale your Marketing campaigns interacting with your customers in the most used app in the world. Use massive push campaigns to send notifications and get record open rates.
Send massive text messages to segmented lists to complement your marketing campaigns. Build customer loyalty with personalized SMS at scale.
Benefits for your customers
Benefits for your company
An omnichannel experience across different conversational channels
Integrate all your channels! Ensure the effectiveness of your sales team connecting a multichannel chatbot with your management tools.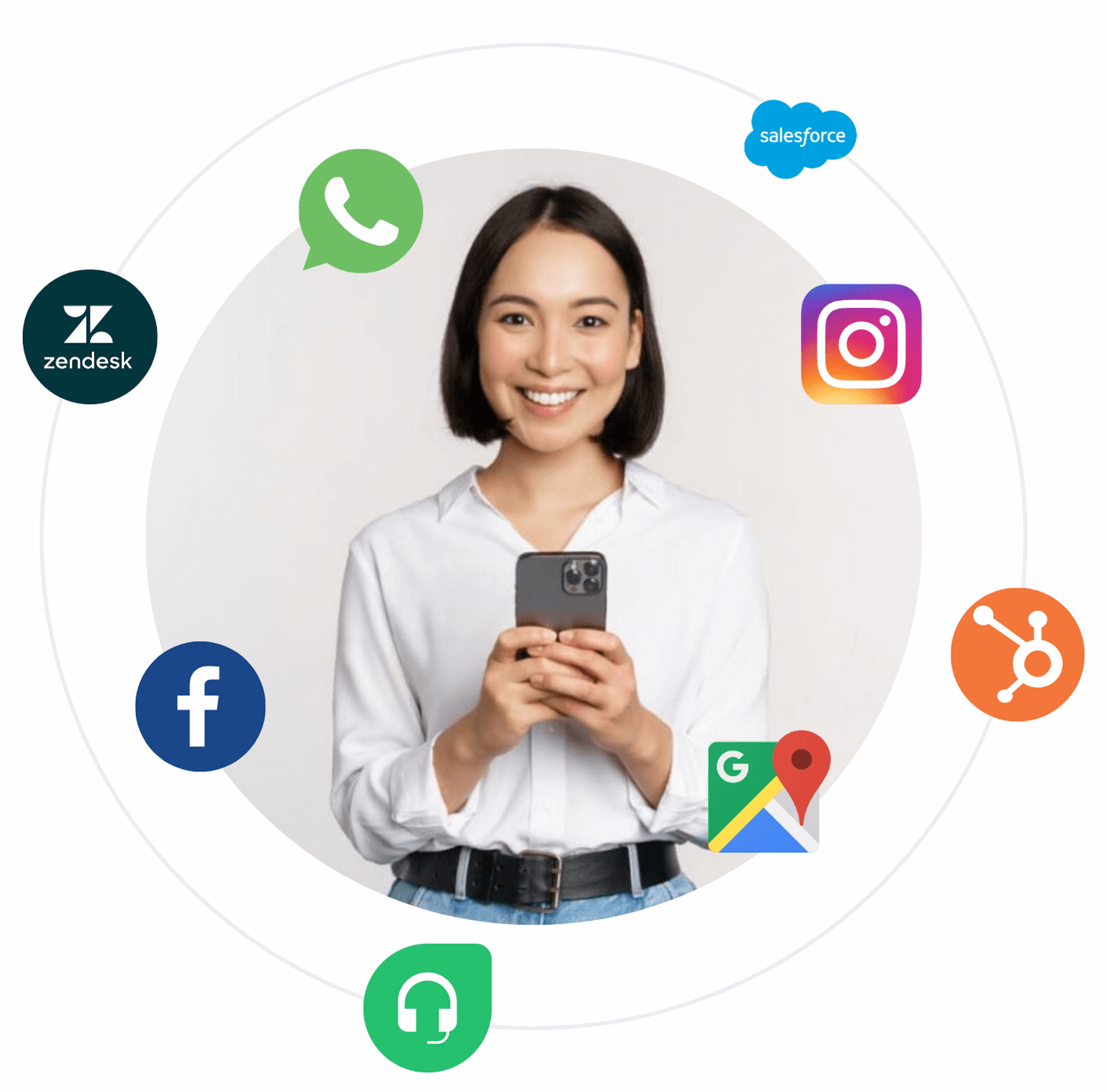 We design the best Conversational AI solution to boost your business
Experience the power of Conversational AI and chatbots for Marketing