Conversational AI to optimize Customer Service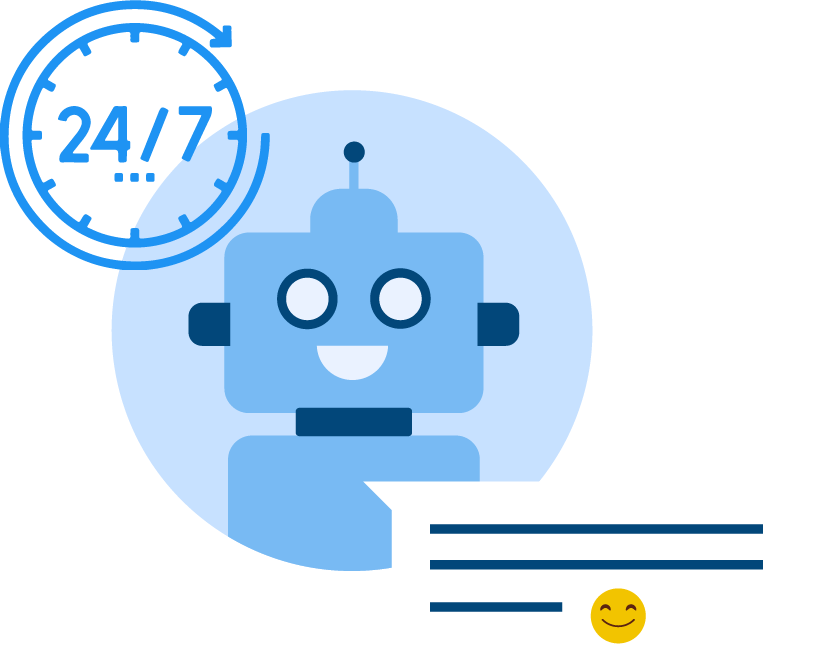 Provide fast solutions and deliver the support your customers demand with seamless, simple, and effective assistance in different channels.
AI Solutions for Customer Service
Benefits for your customers
Benefits for your company
An omnichannel experience across different conversational channels
Integrate all your channels! Ensure the effectiveness of your sales team connecting a multichannel chatbot with your management tools.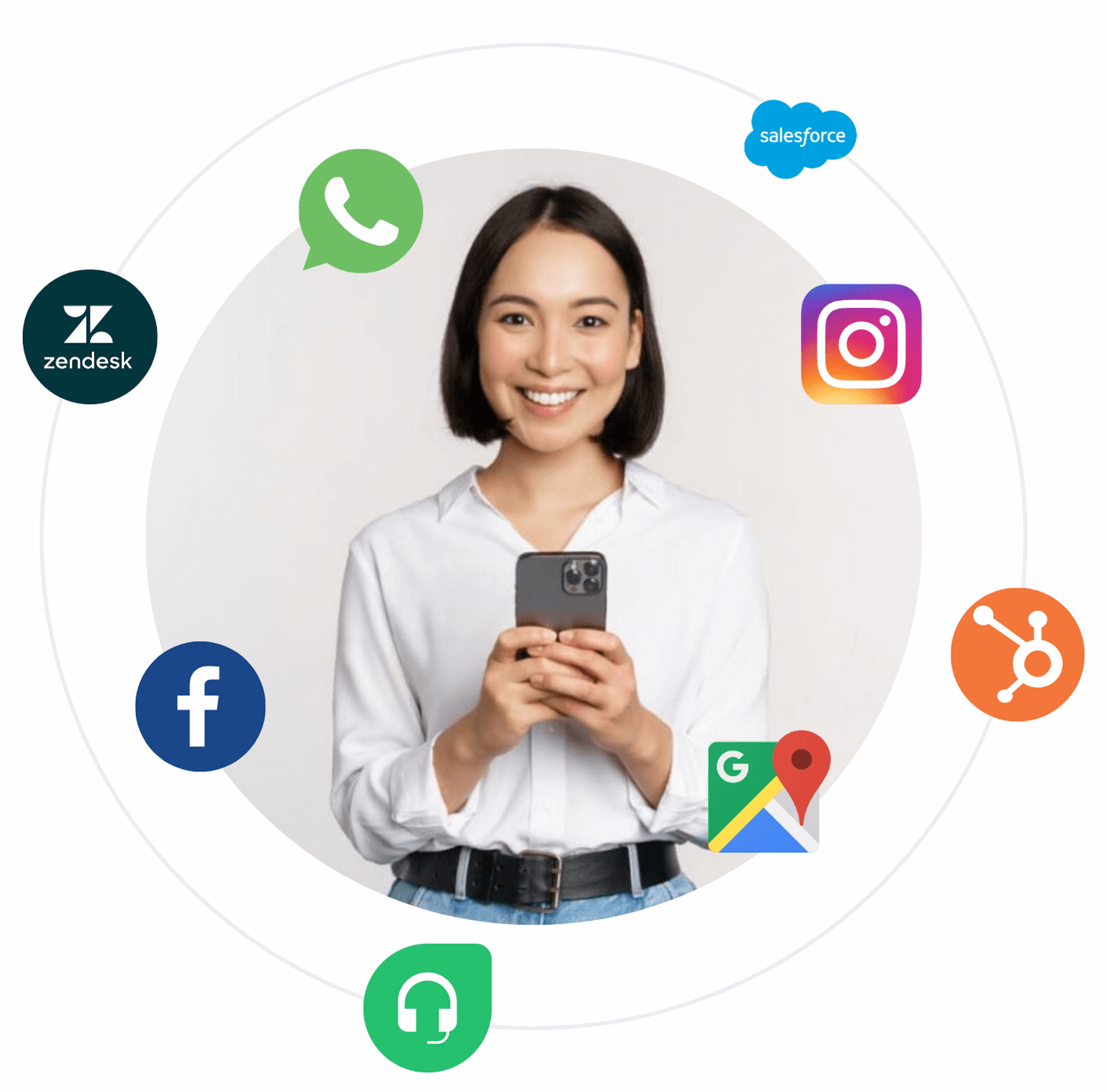 We design the best Conversational AI solution to boost your business
Experience the power of Conversational AI for Customer Service