AI technologies combined to deliver effective conversations and interactions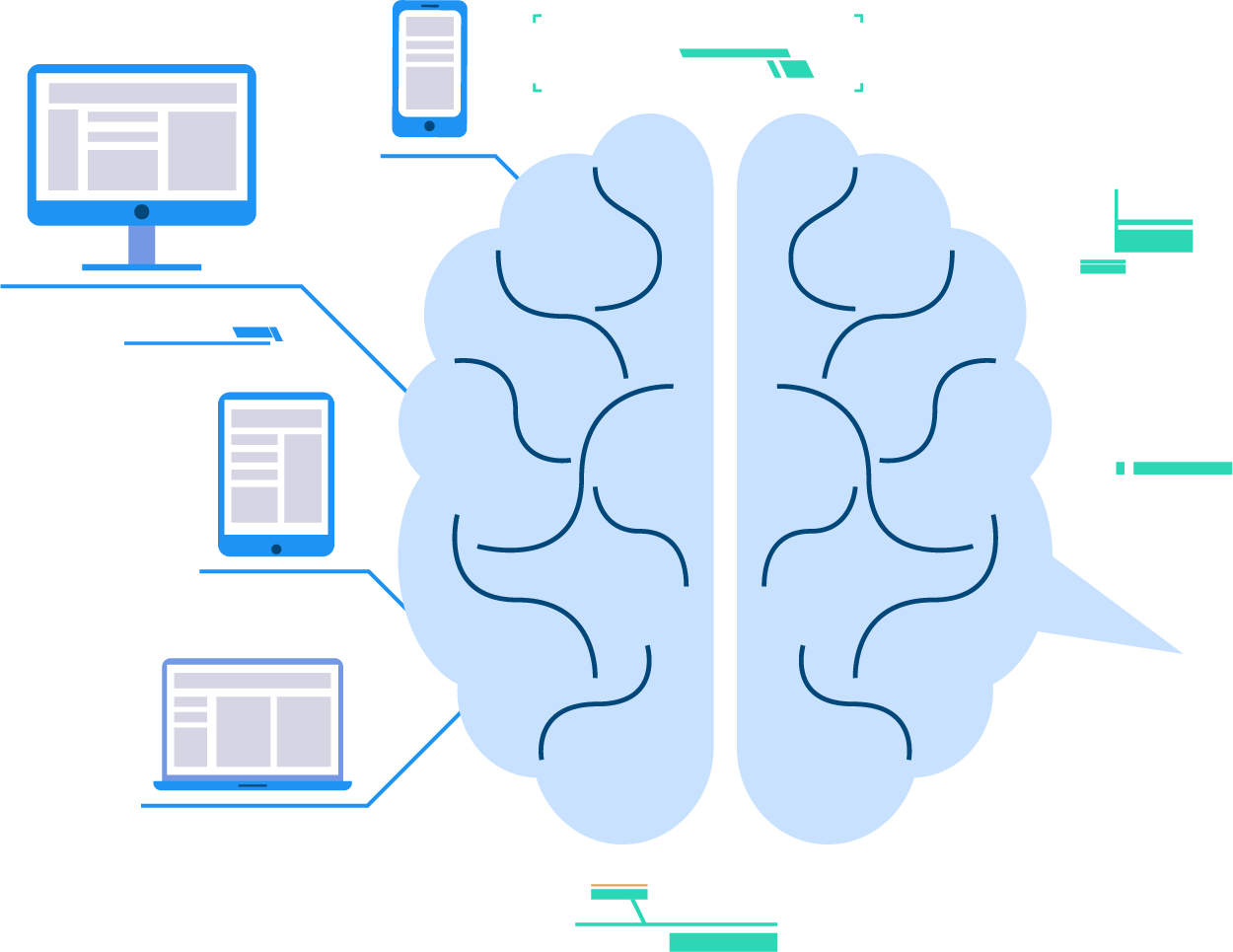 Conversational AI combines Natural Language Processing and Machine Learning to deliver automated human-like conversations.
Estar donde tus clientes están​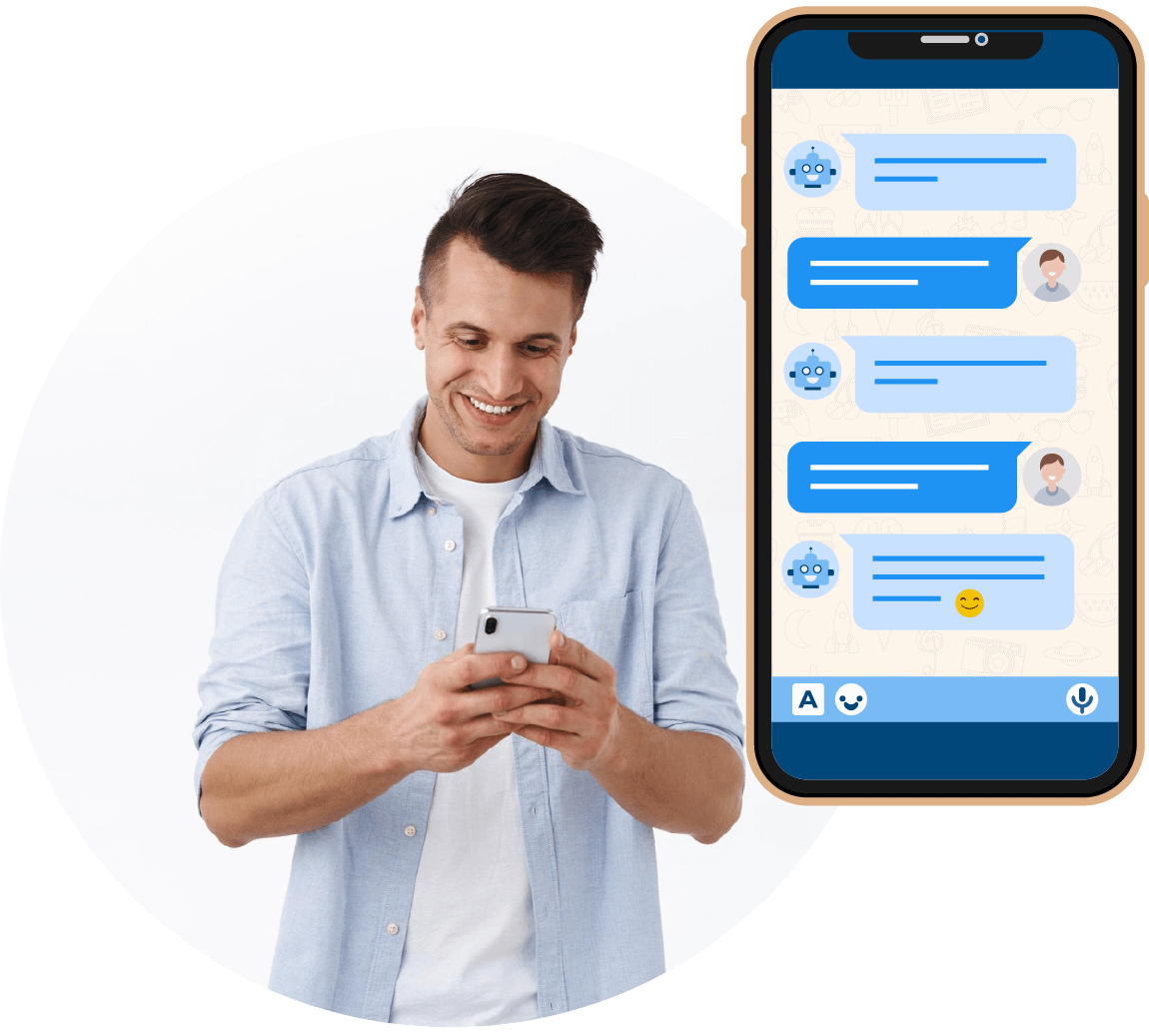 The software that combines these technologies and allows automatic conversations through instant messaging applications is known as AI chatbot.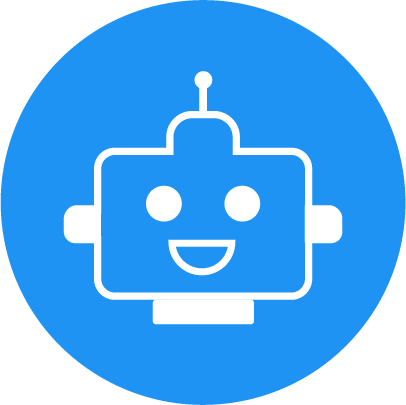 Automatizar conversaciones, trámites y procesos
This is how we can guarantee natural conversations
Identify through voice or text the intention and context of a question. This includes words, grammar, semantics or different ways of asking the same question.
Evaluate alternative answers according to the percentage of understanding and select the best one to solve the question correctly.
Propose suggestions to ambiguous questions when the percentage of comprehension is not great, delivering fluid conversations.
The track of unresolved questions is used to improve responsiveness.
Natural and almost human conversations
AI models can be adapted to different languages and regionalisms
Chatbots can identify spelling, grammar, and synonyms
Emojis and voice messages allow you to humanize messaging
Voice-to-text message transcription for an effective conversation
Custom expressions allow natural conversations
Human-supervised conversational AI
Internet users prefer conversational chatbots, only if they are effective!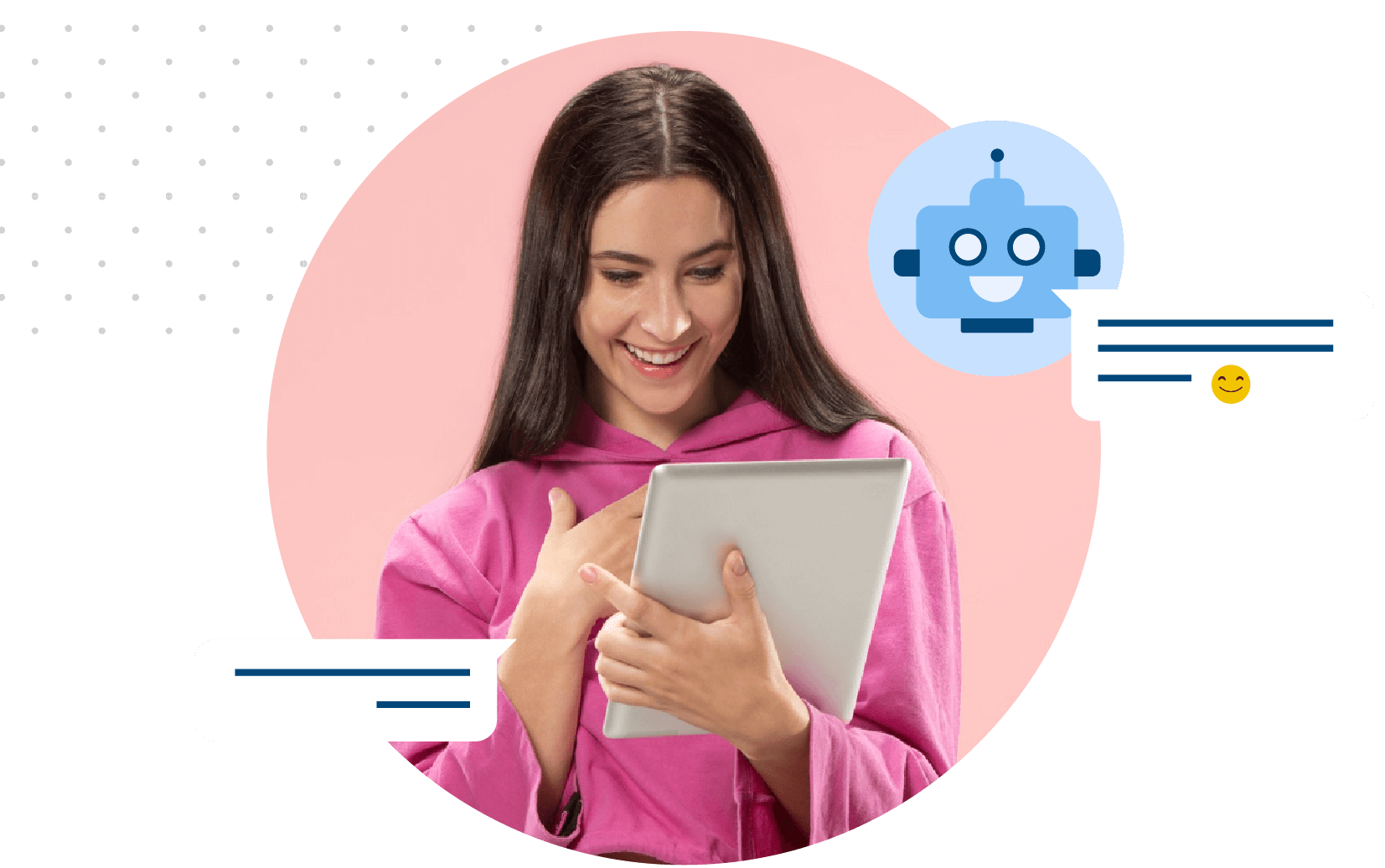 Continuous training and human supervision of AI-powered Chatbots ensure human-like conversational experiences, effective conversations, and less robotics interactions.
Our goal is to guarantee, through supervised Conversational AI, continuous improvement, Knowledge Base growth and proactivity in relation to user demands.
The Supervised AI allows us to identify questions that are not in the Knowledge Base to increase the AI model and reach automation ratios above 90%.
Explore the technology that allows you to deliver instant and effective interactions.